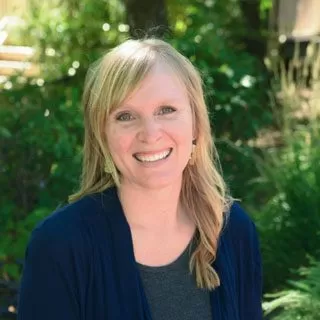 alisonw@bixbyschool.org
St. Cloud State University, BS
Large Center Director Certification
Bixby School since 2006
Other than my love for teaching young children, I also enjoy the outdoors, gardening, music, cycling, and volleyball. Living in beautiful Colorado has been the perfect place for me to pursue those passions, and more. My husband and I moved to Colorado, from Minnesota, in 2006. Currently, we reside in the Boulder area with our two children, dog and cat. What has drawn me to teaching at Bixby is the opportunity for me to incorporate and execute a curriculum of my own; one that has evolved and grown over my many years of teaching.