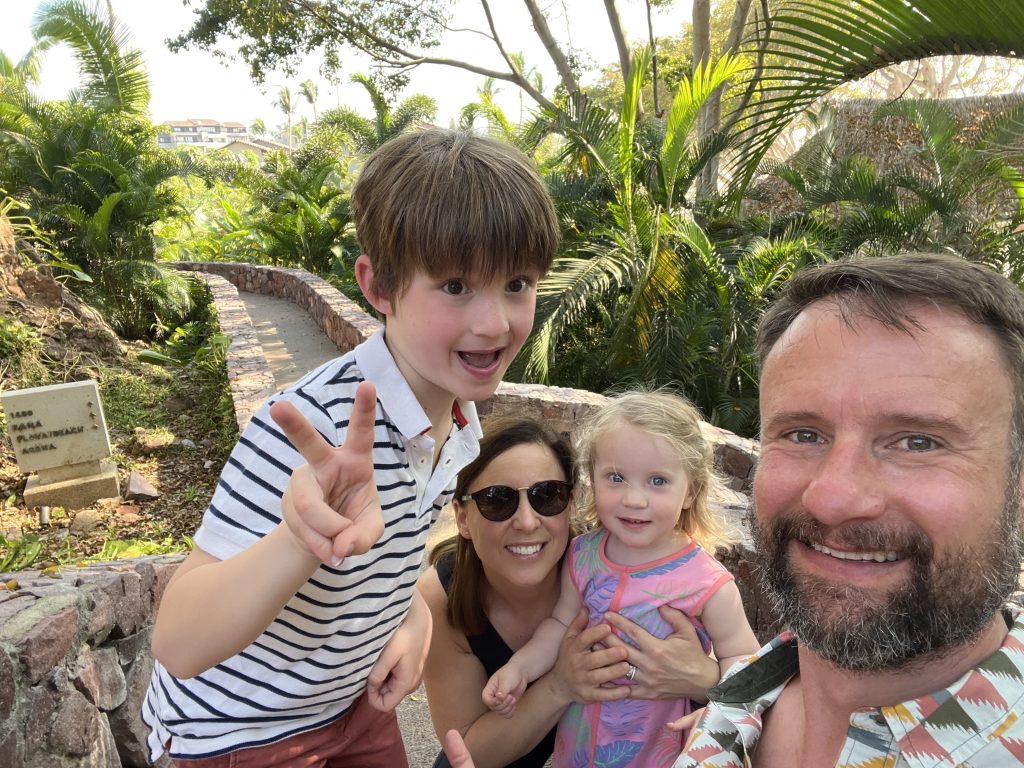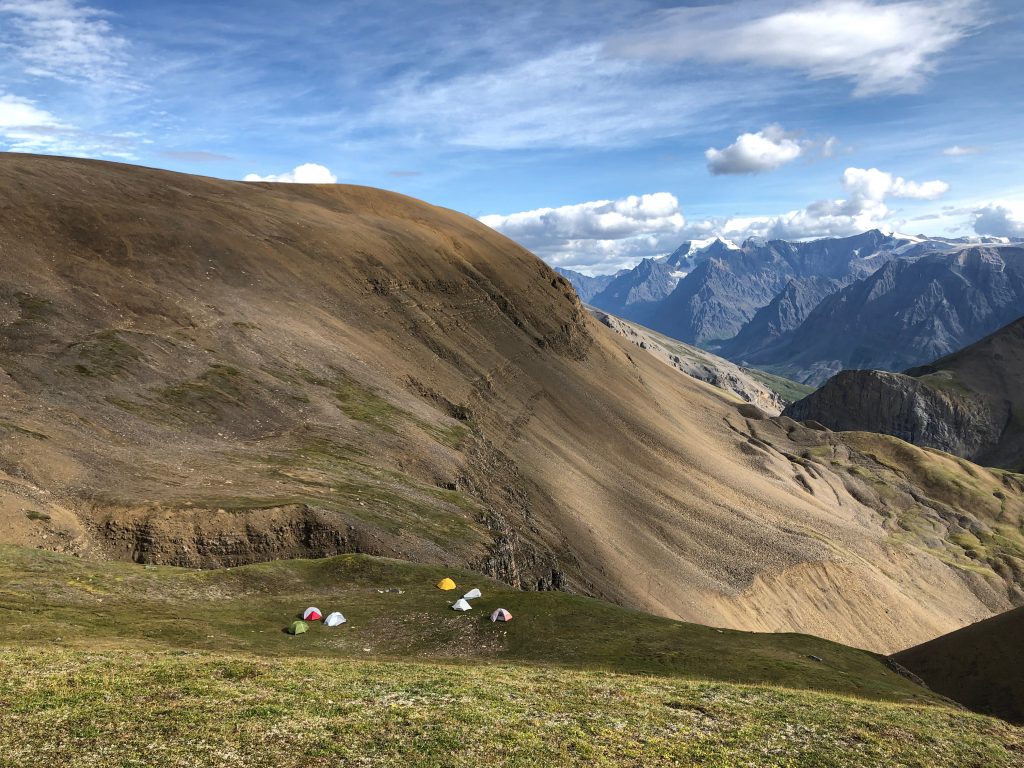 If I could describe Bixby in one word, it would be freedom. The freedom to explore all the wonderfully "dangerous" structures built over the years by our beloved Bart; freedom to play countless games and learn how to swim in the pool; freedom to choose the pace and subject matter of learning; and freedom to push boundaries when the time called. My parents would chuckle whenever the subject of Bixby came up because there were so many instances when my classmates and I would "explore our boundaries" and enjoy this "freedom". At pick-up time, my friends and I were often found sitting in different corners of the pre-school having been separated by Pat. I will always cherish my time, memories, and the opportunities that Bixby provided to me. Bixby gave me the freedom to roam, build social interactions, and laid a foundation that eventually allowed me to flourish in my chosen field of Geology. 
I was lucky enough to tour my old stomping grounds of the Upper and Lower yards with my dear friend, and current Bixby Faculty, Jill Myers Beary. I was delighted to see so many of the same structures were still in-tact, well-maintained, and being enjoyed by so many children.
After high school, my love of swimming brought me to The University of Puget Sound. It was here that I took my first introductory Geology course. It ignited a passion that carved out career path in the field of Paleontology. I received a B.S. in Natural Sciences (Biology & Geology) at the University of Puget Sound (2002), a M.S. (Geology / Paleontology) at the University of Montana (2005), and a PhD (Geology / Paleontology / Isotope Geochemistry) at the University of British Columbia (2013). My research is rooted in an international collaborative effort that involves faculty members from several universities, museums, and affiliated institutions. Within this working group, we use a combination of invertebrate paleontology and isotope geochemistry to investigate the effects of paleoclimate change and mass extinction across various time intervals of Earth history; most recently this includes the Late Triassic and Early Jurassic periods. This work can be very adventurous. It allows me to keep exploring the outdoors, but it can sometimes be difficult to manage. My colleagues and I often find ourselves enduring brutal conditions in terrains that are difficult to access. My research has brought me to diverse field areas from Ascension Island in the southern Atlantic to different parts of Alaska. I currently reside in West Michigan with my wife Ellie and our two children Ben and Esther (a.k.a. Streetie). I am enjoying my time working at Western Michigan University and I love seeing my kiddos experience the same joys and opportunities that I was lucky enough to have had in my days at Bixby. Bixby, you will forever be in my heart!
Danielle Feinberg,  Director of Lighting at Pixar
Alumni Danielle Feinberg recently returned to Boulder to speak about her adventures as Director of Lighting at Pixar Studios. She also shared her memories of how Bixby encouraged her creativity, voice and agency in her early years for our Bixby Film Festival.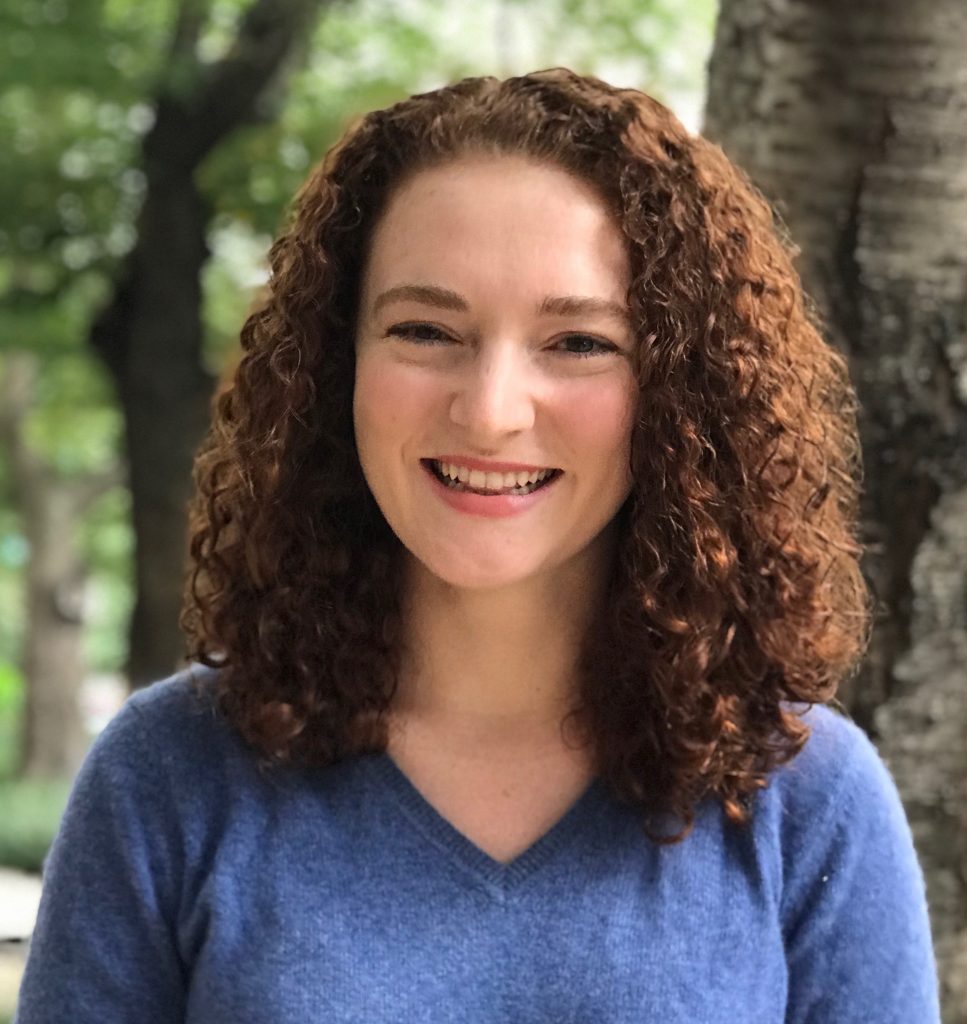 One word that describes Bixby for me is: Integrity. Merriam webster includes the following in the definition of integrity: firm adherence to a code of especially moral or artistic values: incorruptibility.
Bixby taught me how to belong to myself and celebrate the uniqueness of our community. I felt seen as an individual and belonging did not require fitting in, but valuing what made each of us special. This specialness and focus on our connectedness gave me the strength to value my own contribution and not pretend to be what I am not. I lean into taking responsibility for my actions because I learned being true to myself and standing by my values is what is truly important.
Katherine M. Kowal graduated in 2017 from Lewis and Clark College, summa cum laude, in Physics and Political Science where she received the Rena J. Ratte Award, the College's highest academic honor. Katie was elected to Phi Beta Kappa as a junior. She is a Science and Technology Policy Fellow at the Institute for Defense Analyses where she consults on space weather and space nuclear power. Her focus is on strengthening society's capacity to prepare for extreme weather and to develop a better understanding of the connection between extreme weather and climate change. She was a captain of Lewis and Clark's varsity track and field team. 
In 2018, Katie was awarded a Rhodes Scholarship and was a finalist for the Marshall Scholarship.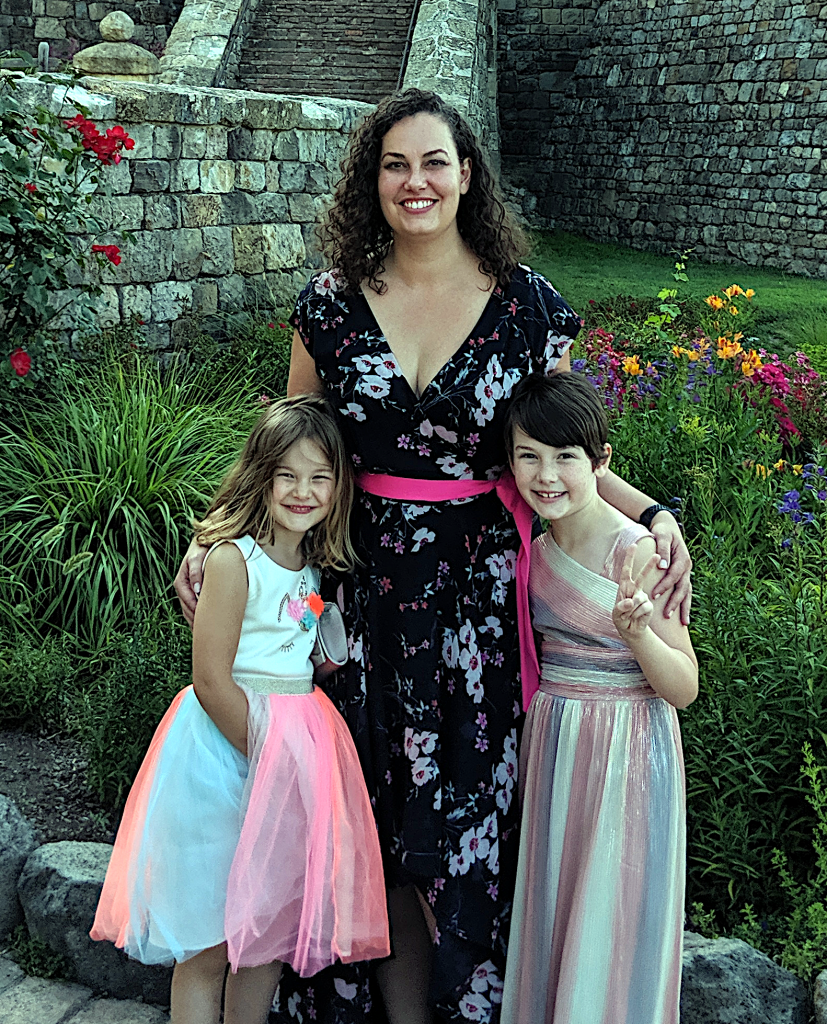 Katherine (Peters) Heaton (1993)
If I could describe Bixby in one word it would be flourish.
Bixby helped me flourish. My classmates and teachers fostered an environment in which we could pursue our intellectual interests and enjoy flourishing in them. It was considered "cool" to be genuinely interested in something. Learning was fun and we often learned at a much deeper level than what is provided by a standard curriculum. I didn't just learn math, for example, I developed a fundamental gut instinct about what math is that allowed me to do very advanced math in graduate school. At Bixby, I gained a love of learning and confidence in my intellect that has allowed me to flourish and led me to pursue the most interesting paths. 
As an undergrad at the University of Maryland, I majored in philosophy with a concentration in physics. I spent a year studying philosophy at Oxford University, and then a few years studying the incompatibility between general relativity and quantum mechanics during which time I received an M.A. from the philosophical foundations of the physics program at Columbia University and another M.A. in Logic & Philosophy of Science at U.C. Irvine. I went to law school at the University of Washington and spent about 6 years as a big law litigator, doing primarily class action defense. I am now a partner at a boutique law firm focusing on ransomware, data breaches, and privacy claims. I love the paths I've taken in life and enjoy being right where I am.
What are our Bixby Alumni up to?
Please fill out this short alumni form! It won't take more than five minutes!
We want to hear about your accomplishments and life after Bixby. This important information will help us in planning a vibrant and successful Bixby experience for generations of students and families yet to come to Bixby. Thank you!