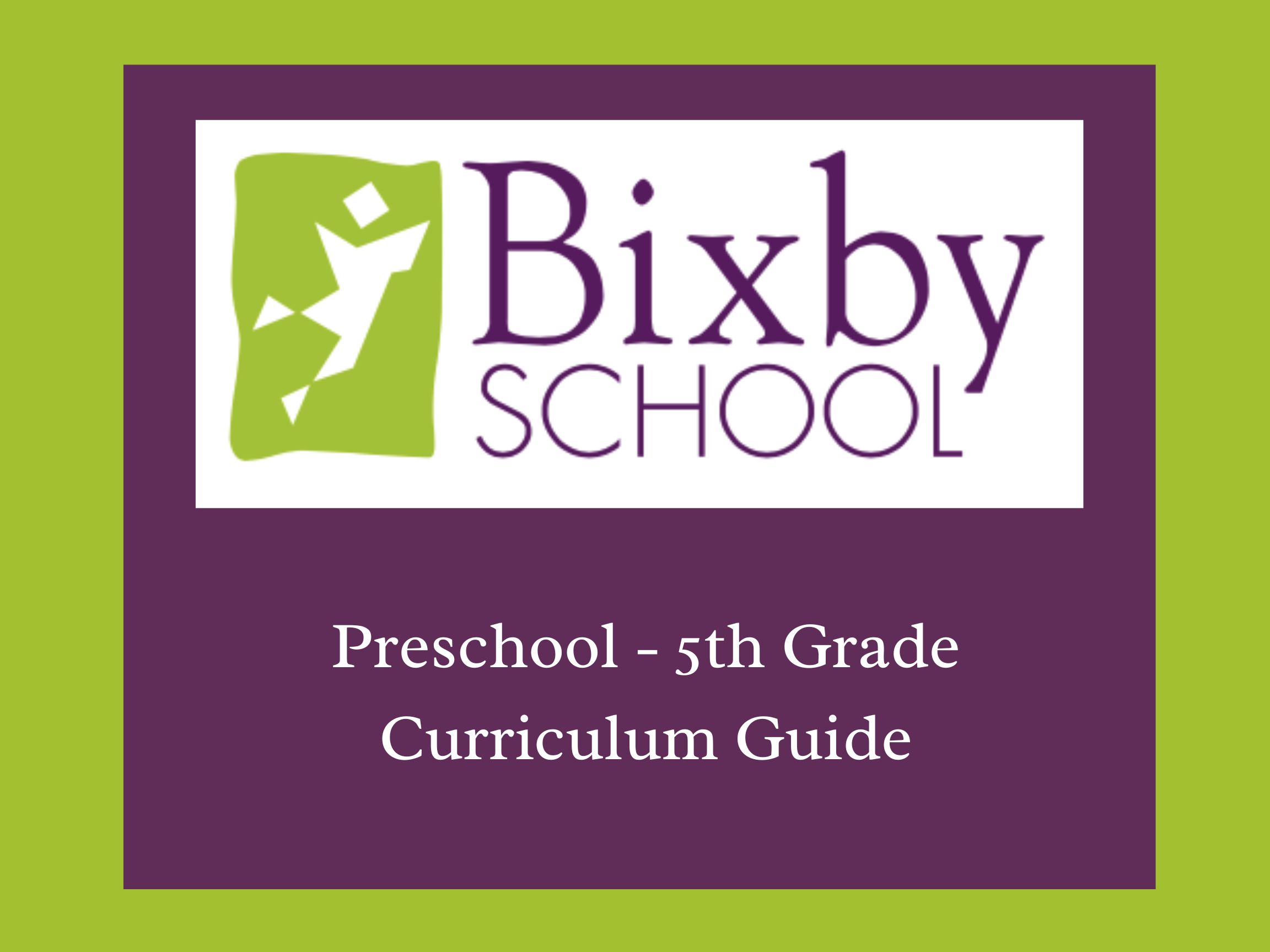 The program at Bixby is designed to support and encourage children's lively intellects with a flexible active learning curriculum shaped by student interests and individual personalities.
Common across the content areas is a shared focus on independent thinking skills – problem-solving, curiosity, conceptual understanding, and critical thinking – and fostering intrinsic motivation. These fundamental elements of progressive education have resulted in a program where academic learning is facilitated by content specialists.
The elementary program places equal emphasis upon a whole-child orientation that nurtures self-awareness, self-regulation, character development, and global competence. READ MORE.