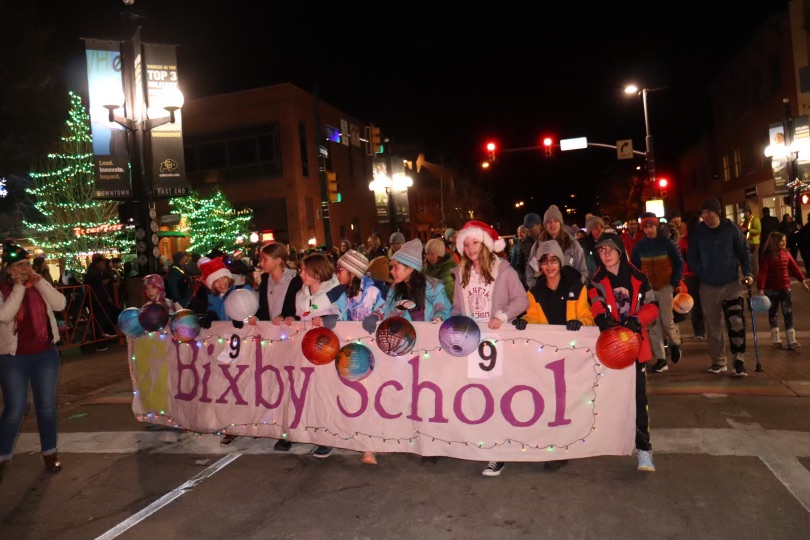 BCB Purpose
To increase community involvement, satisfaction, and unity.  To raise funds that support supplemental faculty compensation and to enable special projects and special events to add to the Bixby experience for our children, faculty, and parents.
Goals
To show love and support to our faculty
To increase true communication between all community members
To welcome new families to Bixby
To ensure Bixby's family style community continues
To hold meaningful events- meaningful to our community members and raising significant funds
To limit the numbers of asks for our parents
To have FUNdraising events- just plain community building events
To enrich the learning experience for both students and faculty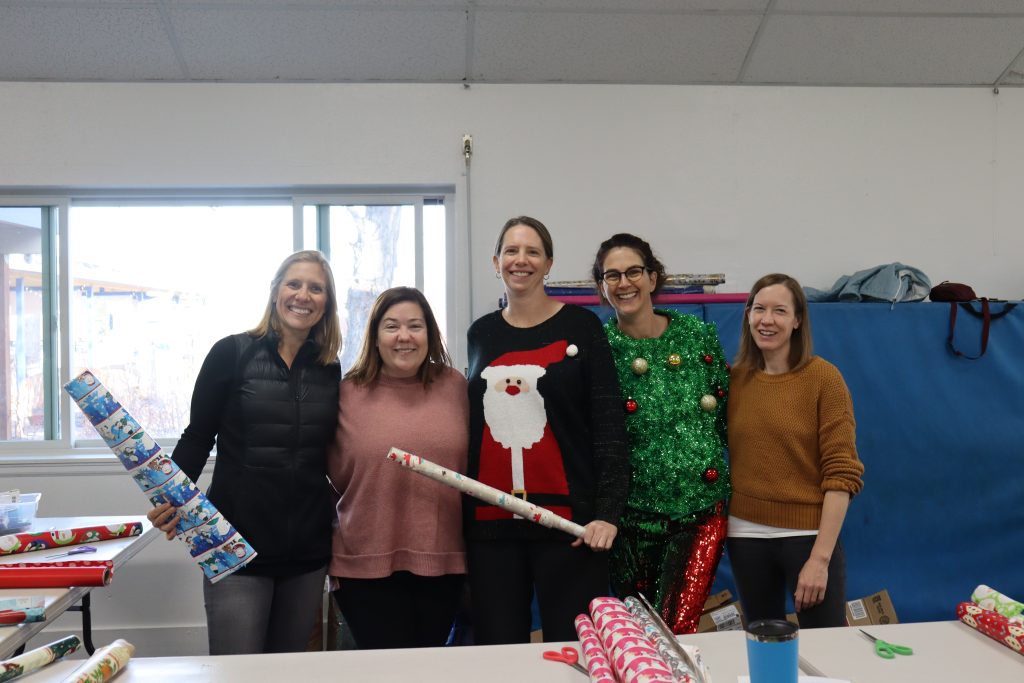 Who We Are
Volunteer parents and faculty who organize fundraising and community building events throughout the school year for Bixby. We are anyone who has ideas and energy to make these events a success. Volunteering is flexible and all abilities/schedules are appreciated! Any Bixby community member may join the BCB at any point.
Upcoming events
Read-A-Thon starts January 10th!
All proceeds go to our library this year!
New Parent Tea, Thursday, 01/11, 8:00-9:00 a.m.
All parents are welcome!
BCB Meeting on January 16th, 3:30-4:30 pm.
All are welcome!
Game Night coming February 9th, 6:00-8:00 pm.
ALL Bixby families welcome.
BCB Meeting on February 13th, 3:30-4:30pm.
All are welcome!
Auction and Social on March 17th, 2018!
Latest Bixby Community Builders (BCB) News
We raised over $5000 at this year's Handmade Holiday Market- a huge heartfelt thank you to all our makers, bakers, volunteers, and shoppers!
Current Needs
Want to fulfill a teacher's booklist wish? Look for Bixby wish lists on AmazonSmile in January.
Auction Items– large and small- gift certificates or physical items.
Sponsors– want to sponsor a table or part of our event?
Please contact us at bcb@bixbyschool.org with any ideas.
BCB Events and Activities