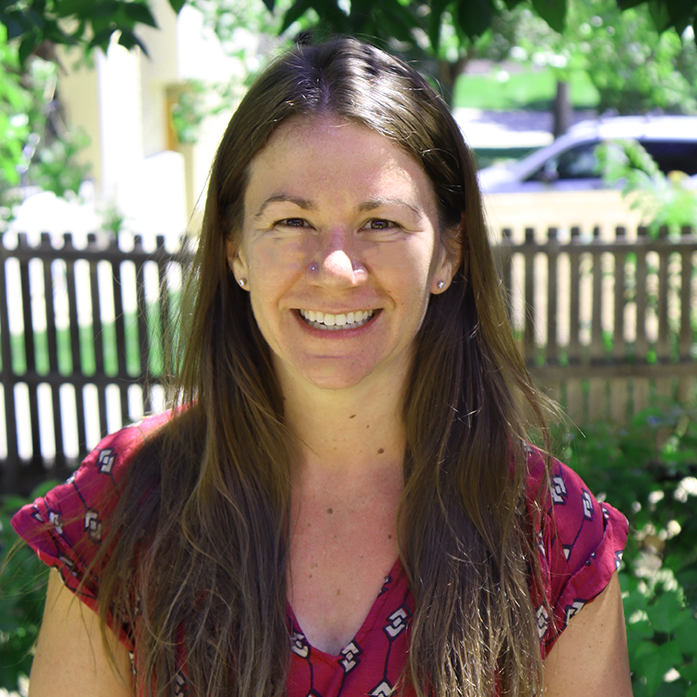 allysonr@bixbyschool.org
University of Florida, BA
Univeristy of Colorado, Denver, MA
Bixby School since 2010
I began my journey with Bixby in 2010 teaching math and science to 1st and 2nd graders. I studied closely with my mentor and Bixby co-founder Harlan Bartram (Bart), learning what "Bixby math" really means. After a break from the classroom to have two precious sons, I am honored to be back part time. I have explored Bixby math with all grades, K-5th and am so excited to see where our mathematical journey takes us this year.