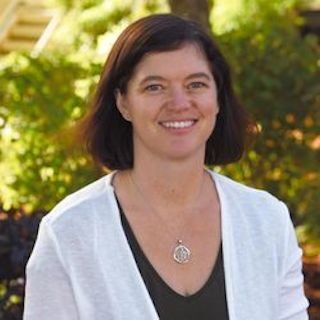 jillb@bixbyschool.org
Truman State University, BA
CUNY – Hunter College, MS Education
Bixby School 2001 – 2006; 2017
I have always loved working with children and from babysitting to coaching swim teams, tutoring, and eventually teaching I have spent a majority of my life with them in one role or another.
I began my teaching career at Bixby in 2001 when I taught swimming and then became the science teacher. I then moved to New York City where I eventually earned my teaching degree and worked at the Cathedral School of St. John the Divine. At the Cathedral School, I taught K-4 Science and was the K-8 STEAM Coordinator. After almost ten years in New York City and with a new, young family, my husband and I decided to move back to Boulder to raise our daughters near the mountains with all the opportunities this environment provides.
In so many ways Bixby shaped how I view children and teaching. With a daughter in the preschool, I can see as a parent, now, how special this school is and I am thrilled to be a part of the Bixby community once more.