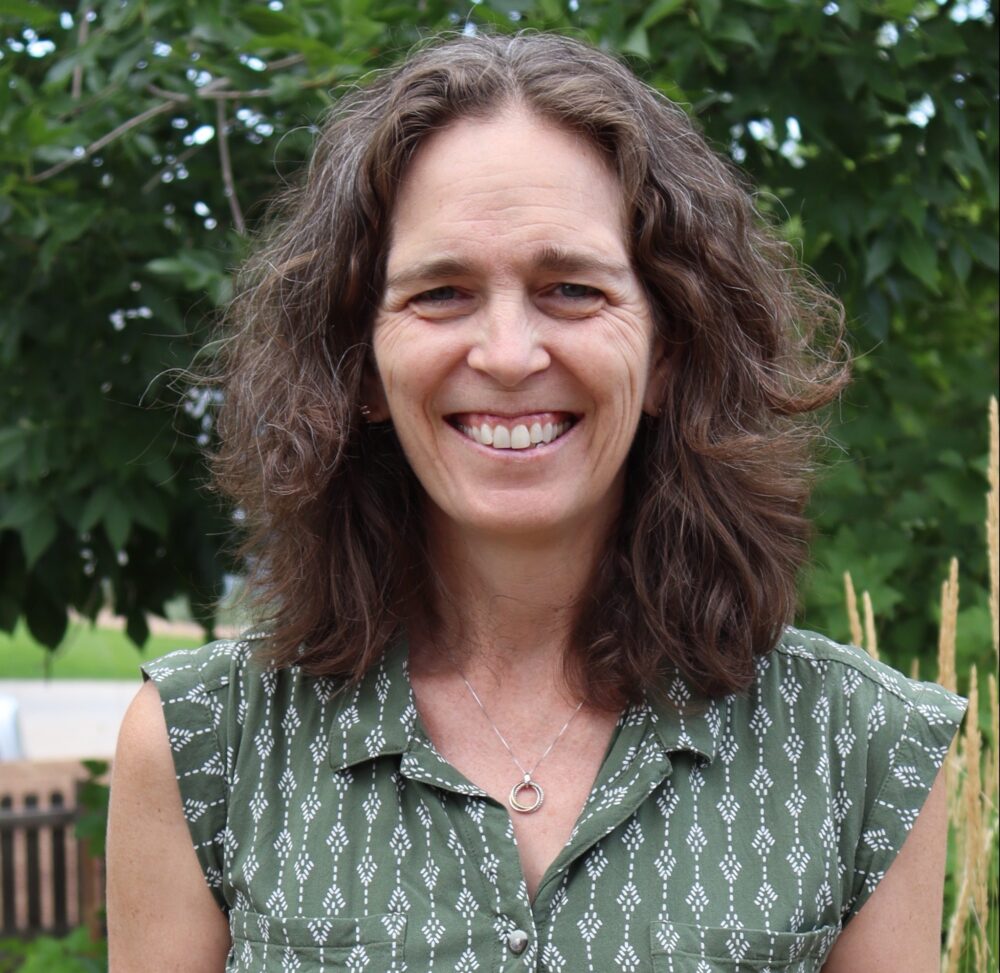 kimh@bixbyschool.org
Kim's Literacy Website
University of Denver, MA Educational Psychology (concentration in Gifted Education)
State University of New York, College at Geneseo, BSEd Special and Elementary Education
Colorado Professional Teaching License
Endorsements in Gifted Education and Elementary Education
Bixby School since 2021
I value getting to know learners as individuals, and relationships are the heart of teaching and learning. I teach because I love to learn. I am passionate about teaching literacy, and I actively share my own reading life with students, reading both "kid-lit" and books written for grown-ups. I believe in the power of books to serve as mirrors where we can see ourselves reflected in some way, and I see books as windows as well, where we can peer into lives that differ from our own. Reading, especially reading widely, develops empathy, which circles back to relationships among learners. When I'm not at Bixby, I can often be found enjoying time outdoors and in the mountains, biking, playing tennis, cooking, gardening, and spending time with family and friends (often around a table playing board games).