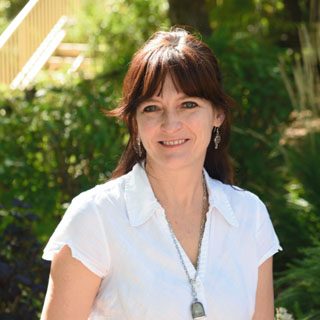 meganm@bixbyschool.org
billing@bixbyschool.org
FRCC, A.A.S. Early Childhood Education
Large Center Director Certified
Bixby School 2003-05, 2011-present
I started my career in the field of Education in 1992 right here in South Boulder after transplanting from my home state of New York. Working with children, families and other educators has always been my life passion. I have had the opportunity to work in a variety of school settings locally, as well as Boise, Austin, South Korea and Thailand. Over the course of my years with Bixby I have served as Preschool Teacher, Assistant Preschool Director and Billing Specialist leading up my current role as Director of Finance and Operations. It is an honor to serve the Bixby community in this new role. When not at work I enjoy music, dance, hiking, photography and adventuring with my two children.