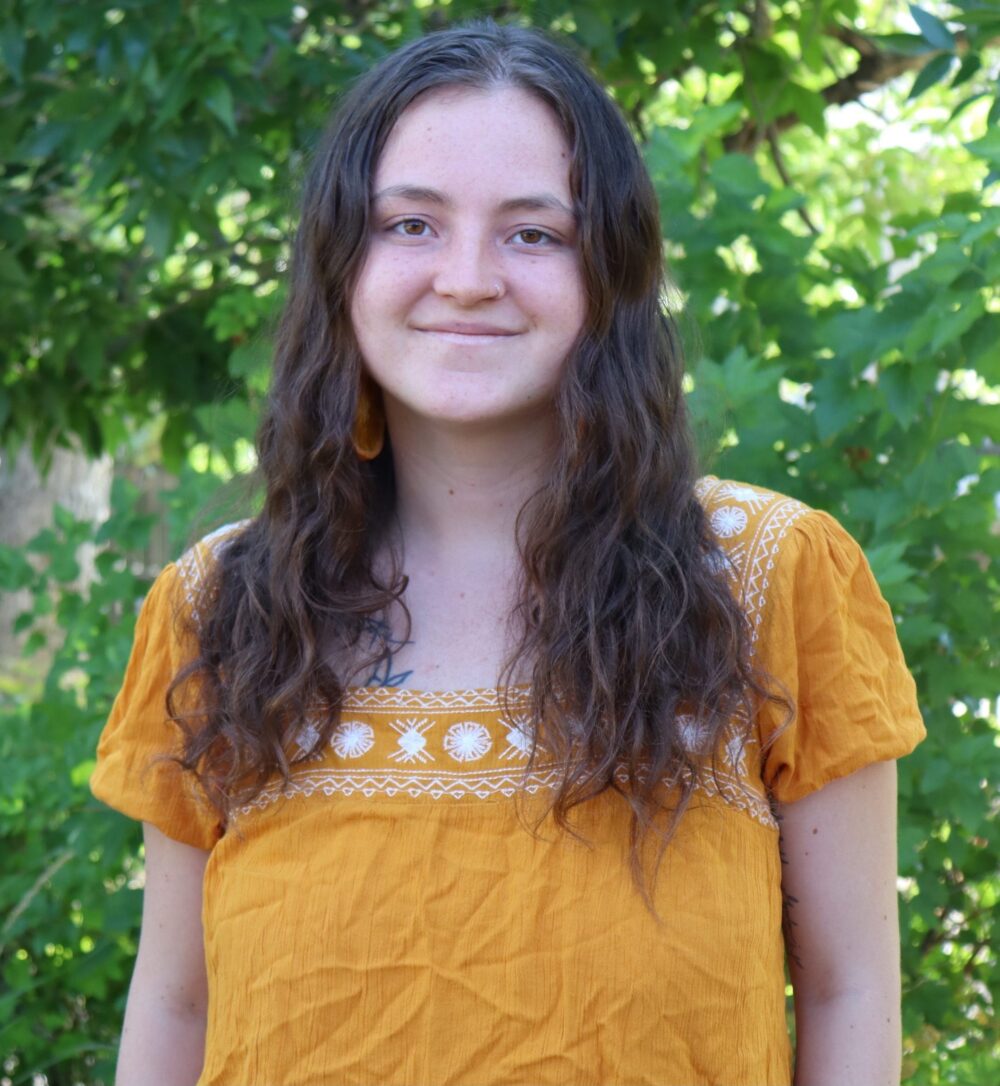 I have been working with children for the past 11 years, from baby siblings to school environments, and in that time, I have gained many perspectives on the importance of our daily interactions with children. 
I believe that as teachers and mentors, we are responsible for building meaningful connections with the children who enter our lives. This shapes their learning in and out of the classroom, allowing each child to grow in their own way.
My goal is to prioritize student-led solutions, create a safe and inclusive learning space, and build relationships with each child during my time here at Bixby school.