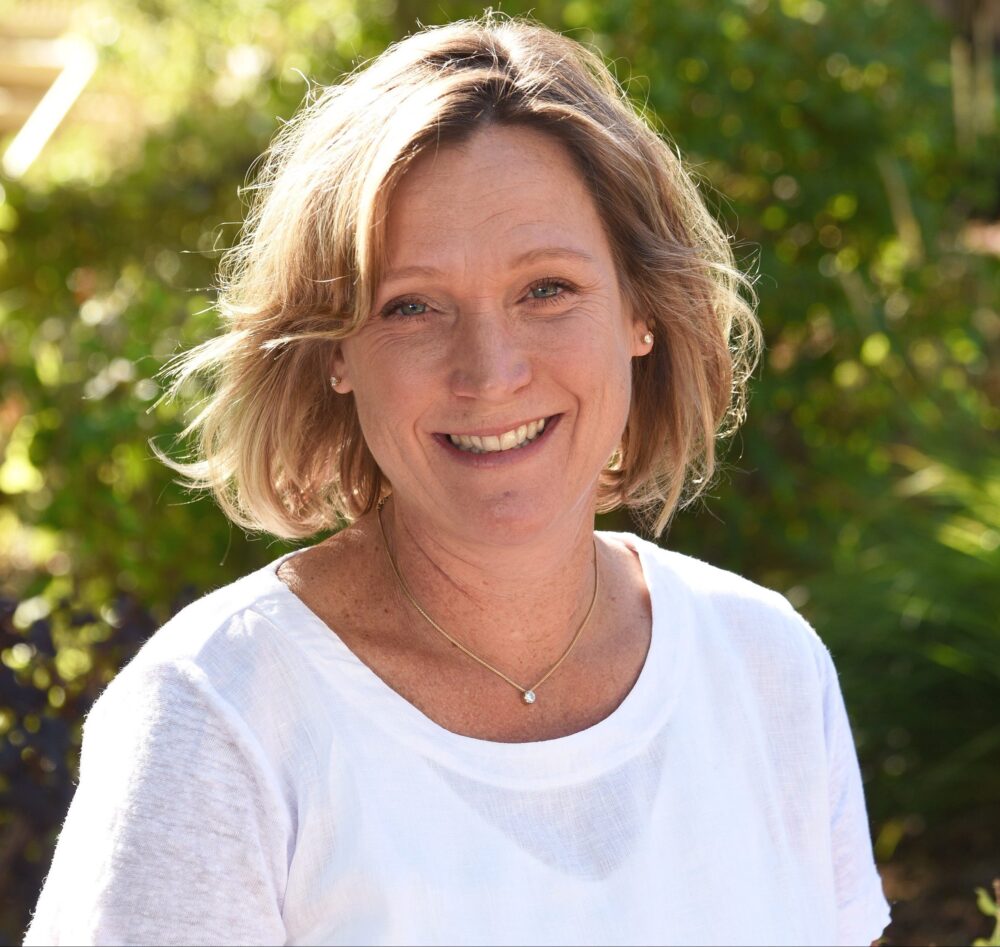 amandat@bixbyschool.org
Northern Illinois University, BS
Bixby since 2021
I started teaching preschool in 1999 and can honestly say it is the most rewarding job! I spend my days watching children explore, discover, and build strong social and emotional foundations. I am in awe of how much I continue to learn each day through the eyes of children.  I am passionate about hands-on, play-based learning and believe the best learning experience for a child is one they lead. After moving to Colorado in 2020, I was so lucky to find Bixby School. I knew this special school was the perfect fit for me when I walked through the front door. I believe in Bixby's commitment to every child in offering them the opportunity to express their individual gifts as they become confident and independent learners. When I'm not in the classroom, I enjoy spending time with my family, camping, hiking, and playing board games. You might also find me getting lost in a book or the kitchen discovering new recipes.