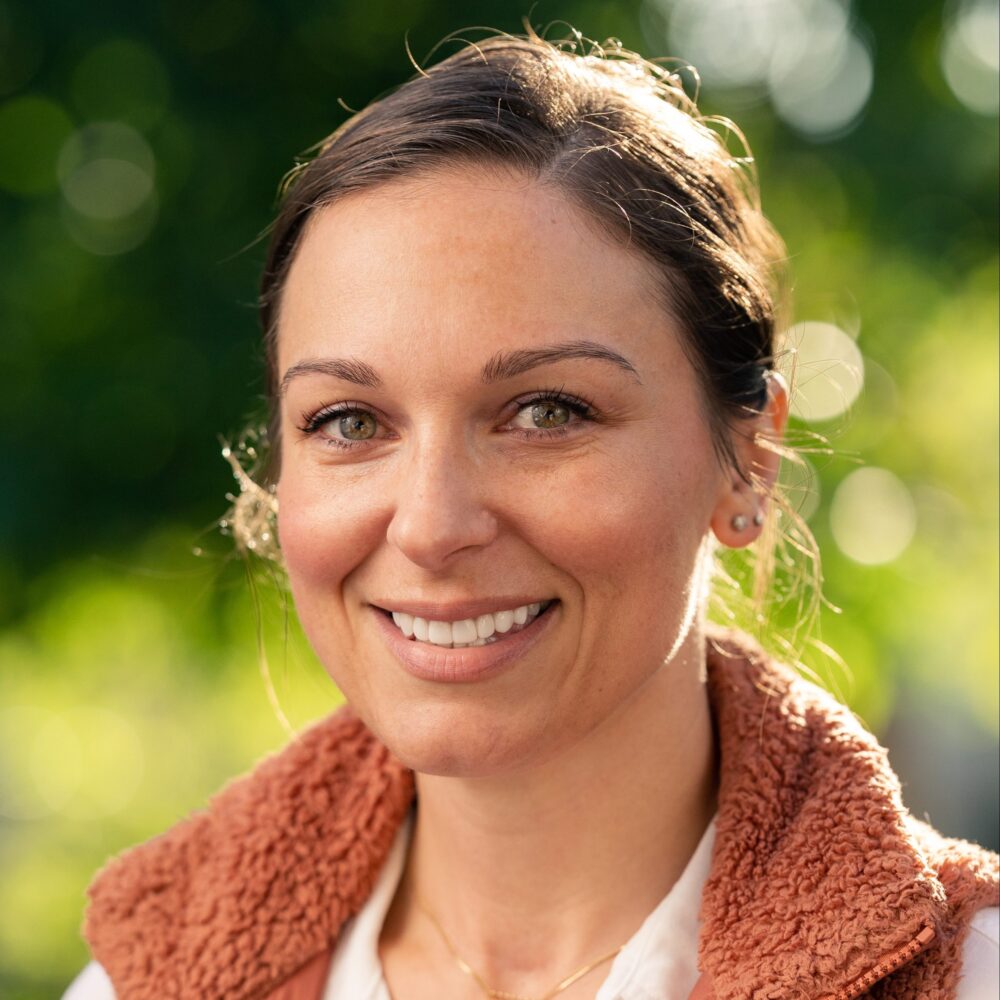 University of Rhode Island, BA
Elementary School Teacher Licensure (K-6)
Antioch University Los Angeles, M. Ed.
ethelb@bixbyschool.org
Bixby School since 2021
I have been a classroom teacher since 2006 and am thrilled to continue my teaching journey at Bixby. I've spent most of my teaching career in and around Los Angeles, CA, where I worked in public, private, traditional, and non-traditional schools.  After having twin daughters in 2017, I took a pause from teaching to stay home with them–they're now Bixby Kindergarteners!. I believe that my role as a teacher is to facilitate my students' learning through hands-on, minds-on curriculum in a collaborative, creative, and safe learning environment. I strive to create a classroom that emphasizes problem-solving, social/emotional development, critical thinking, and provides students with voice and choice. I believe that curiosity and choice drive engagement and excellence and that enduring learning requires meaningful work, critical thinking, and productive struggle. When I'm not at Bixby, I enjoy campervan trips with my family, long neighborhood walks, and traveling to see friends and family.