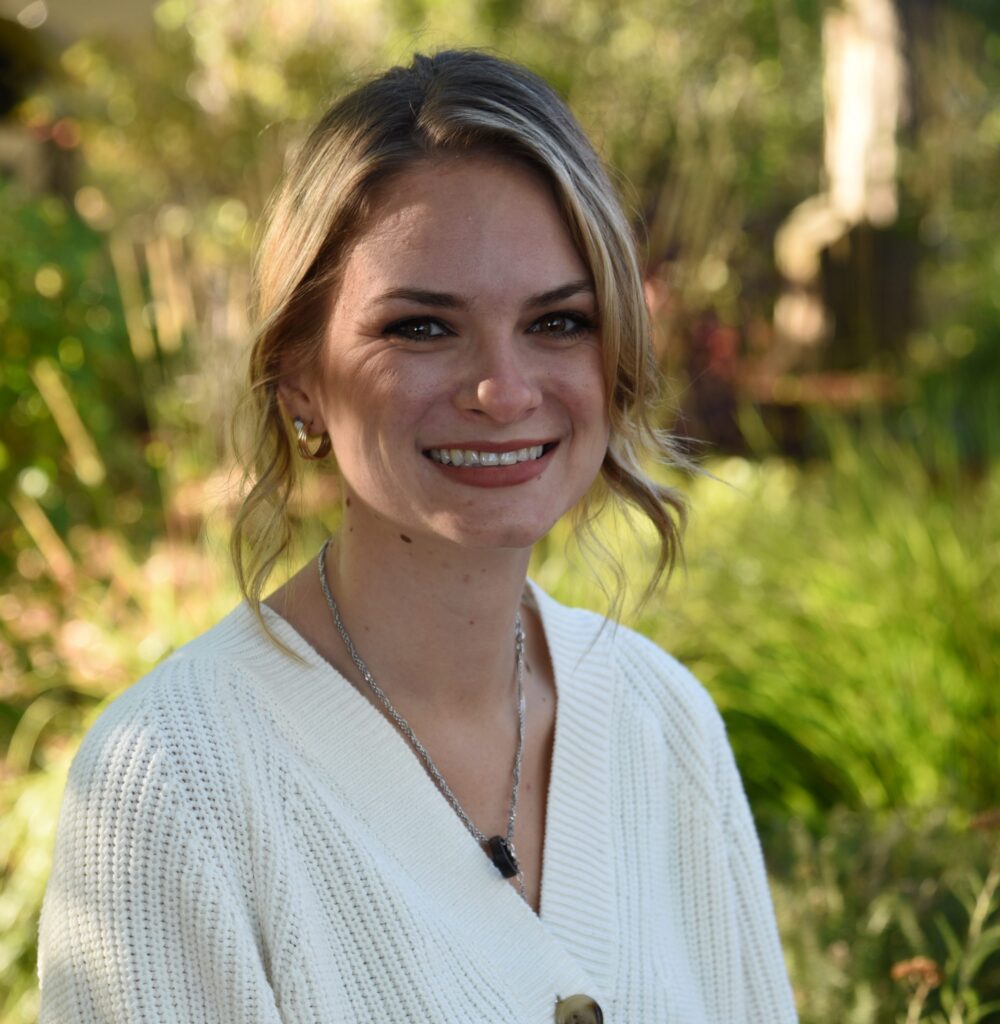 izabelaz@bixbyschool.org
University of Tennessee at Chattanooga – BS Psychology, Minor in Art History
Bixby since 2021
I am excited to share my passion for education and play in a learning environment like Bixby. Over the past 4 years, I have enjoyed being an educator in various museums and art galleries, and I'm eager to see what I can contribute in the classroom.
I enjoy biking, snowboarding, sewing, playing volleyball, and singing karaoke in my free time.