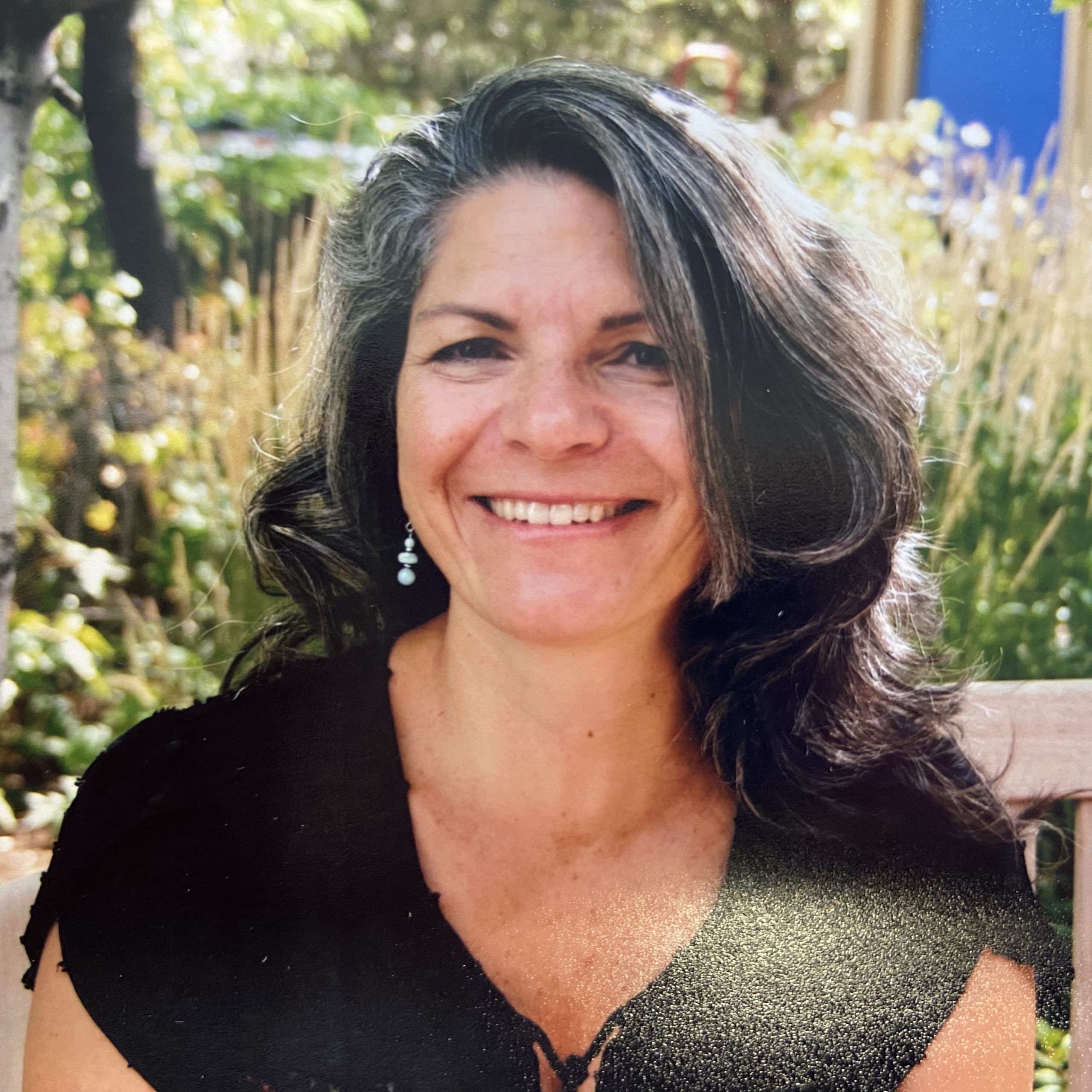 ninal@bixbyschool.org
Harvard-Radcliffe College, B.A. in Literature
Columbia University, JD
Bixby School since 2018
I first came to Bixby in 2012 as a parent. Six years later, I am thrilled to serve the community that has served our family so well. It is literally the best job ever, and I could not be more thrilled to be at Bixby at this time in its history.
Education is my life's passion. I know first-hand the power of education to change one's life trajectory. My father was functionally illiterate throughout my childhood. While he couldn't read, he understood the power of education to enable individuals to exercise independence and agency over lives. Propelled by his wisdom and encouragement, I had the privilege to attend college. As a result of this great privilege, I feel responsible to ensure that all young people deserve equity in their opportunities for self-sufficiency and personal choice. I believe deeply in the potential of every child and in the power of individualized, responsive education to realize that potential.
I have worked for over 15 years in the field of public education, most recently as an independent consultant. My consulting work provided me the opportunity to work with mission-driven individuals and organizations throughout the country to incubate new initiatives and enhance existing projects. I particularly enjoy engaging groups of stakeholders with diverse interests to develop a shared vision and a clear strategy for achieving their individual and collective goals. Prior to 2003, I practiced corporate law.
My husband, Todd, and I have lived in Boulder since 2000. Both of our children have attended Bixby. When I am not at Bixby, I enjoy hiking, theater, music and dinner with friends!