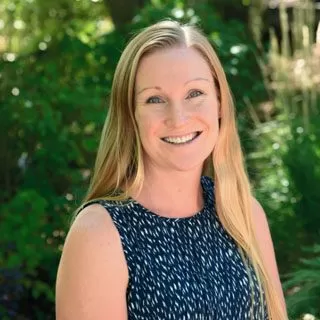 elizabethw@bixbyschool.org
Bixby School since 2018
Throughout my different roles working in education for the past five years, I have found my passion in early childhood. I have had the pleasure of teaching children preschool through middle school as a swimming, physical education, and classroom teacher. The wonder young children have when they experience something or grasp a new concept for the first time is what draws me to the early childhood classroom. I hope to bring my passion for education to Bixby to help our most precious resources grow into responsible, competent learners. I currently hold an early childhood education teacher certificate and I am finishing a degree in early childhood education. When not teaching I can be found running, swimming, and spending time with my family.