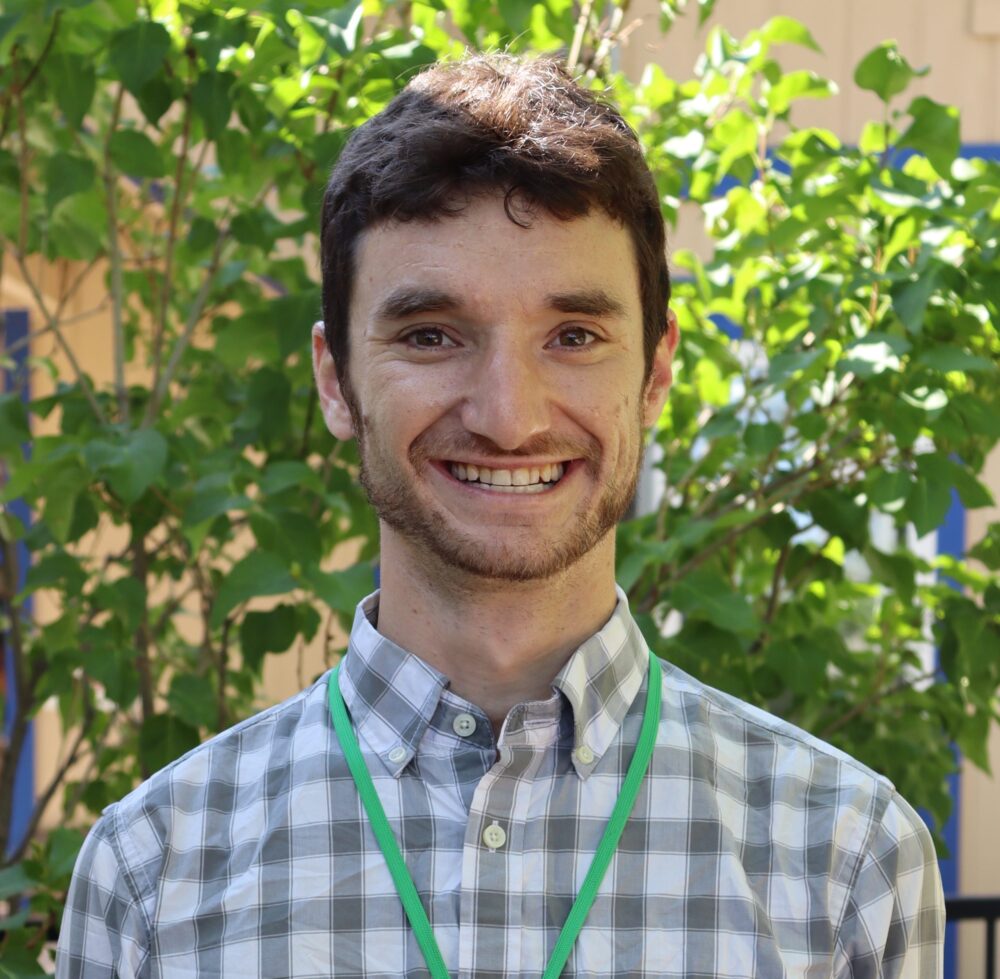 taylors@bixbyschool.org
Skidmore College, BS
Bank Street School of Education
Bixby School from 2013-2017 and 2022-Present
Like a lot of people, I found myself drawn to the mountains of Colorado after graduating college. When I'm not teaching I try to spend my weekends hiking or skiing with my dog Molly. During the winter months, you'll be sure to find me on the slopes of Eldora and in the summertime, I'll probably be backpacking in Indian Peaks somewhere. I also like music and enjoy singing, playing the piano, and playing the guitar. I teach at Bixby because it is a place where students are known, respected, and empowered to take ownership over their individual educational journeys.