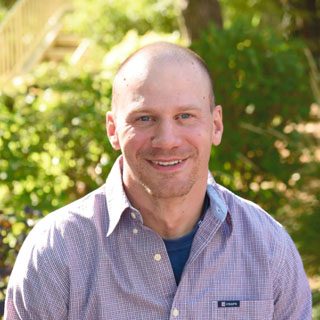 timb@bixbyschool.org
Western Illinois University, BS in Physical Education & Kinesiology
Bixby School since 2018
Swimming has always been a big part of my life, from swimming competitively to spending summers at my family's lake house in Wisconsin. My teaching career started as a middle school teacher, and then I moved to Colorado in the fall of 2010 from Chicago. I worked as an Athletic Director for the Aurora branch of the Boys & Girls Club before becoming the manager of Great Play in Cherry Creek. I am very excited to take on the new role as the Restorative Practices Coordinator. It is important to guide and help students recognize their best practices for learning. When I'm not at Bixby, I enjoy hiking, camping, swimming, snowboarding, and just having fun!